We're
Dedicated to Defense
®
National Security, Cybersecurity & NIST RMF Advisory Services & Solutions for the U.S. Defense Industrial Base (DIB).

SERVICES
Defense Industry Solutions
Federal contractors working within the broader Defense Industrial Base (DIB) of the United States Department of Defense (DoD) face mounting challenges with today's complex defense industry mandates.

From increased pressures due to regulatory compliance to developing successful RFP submissions – and so much more – today's DoD is a vast, institutionalized labyrinth of agencies. All the more reason to work with Arlington, the firm that's Dedicated to Defense®.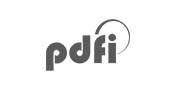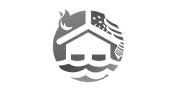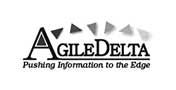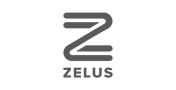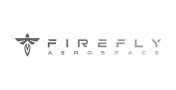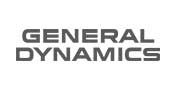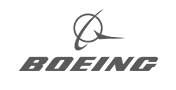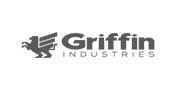 ABOUT ARLINGTON
Arlington is
Security
Arlington is the firm ready to assist defense contractors in navigating the growing challenges within North America's vast and complex Defense Industrial Base (DIB). From cutting-edge strategy & advisory solutions to assisting with the onslaught of cybersecurity regulations - and much more - you can turn to the firm that's Dedicated to Defense.
Since 2001
Industry Leading Experience in Defense & Security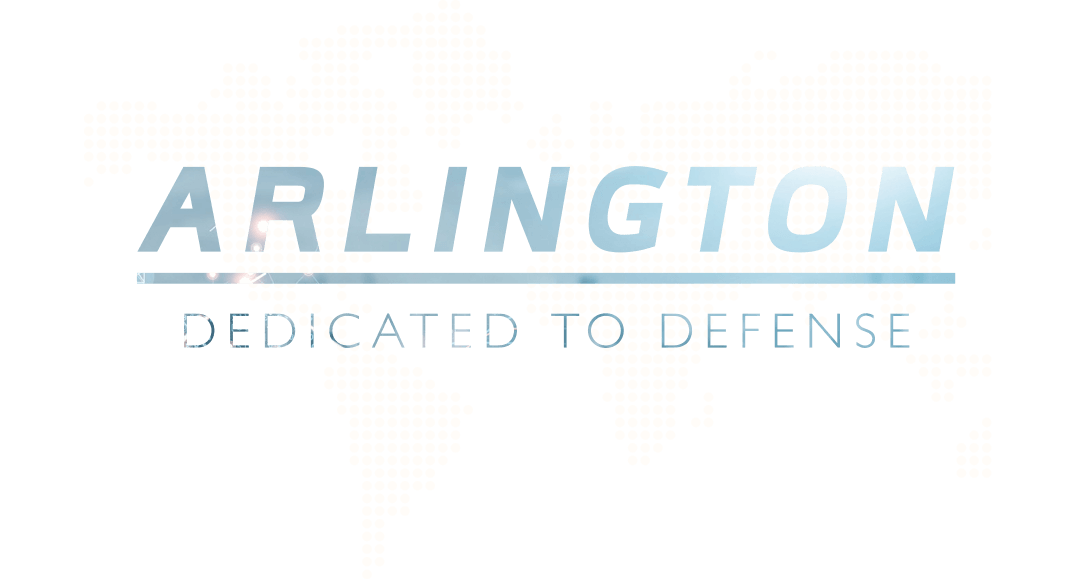 Why
Arlington?
Decades of Defense Industry Expertise.
Recognized leaders in all things DoD.
World-Class Arlington Security Portal (ASP).
Passion. Integrity. Innovation. Impact.